Kalfin Jewellery Education
At Kalfin Jewellery we are dedicated to providing transparency that stems far beyond the craft of fine jewellery.
Quality workmanship must be married with the highest quality raw materials. We believe our clients have the right to know what they are purchasing. Client education based on the materials required forms an essential part of our process.
A compilation of information ranging from loose diamonds and coloured gemstones to pearls and jewellery care will provide the foundation for an informed purchase that is right for you.
We encourage you to read through our self-help guides and invite you to an obligation-free consultation. By visiting our boutique, we can physically demonstrate all you have learnt with real examples.
Diamond Grading System - Four C's
Buying a diamond will seem daunting at times; however, it is an experience that symbolises one of the most exciting moments in your life and should be enjoyed.
There are some key factors to consider when investing in a diamond that suits your need and budget.
Colour Gemstones
The majority of gemstones are minerals that have crystallised as a result of high levels of pressure and heat in the Earth's crust.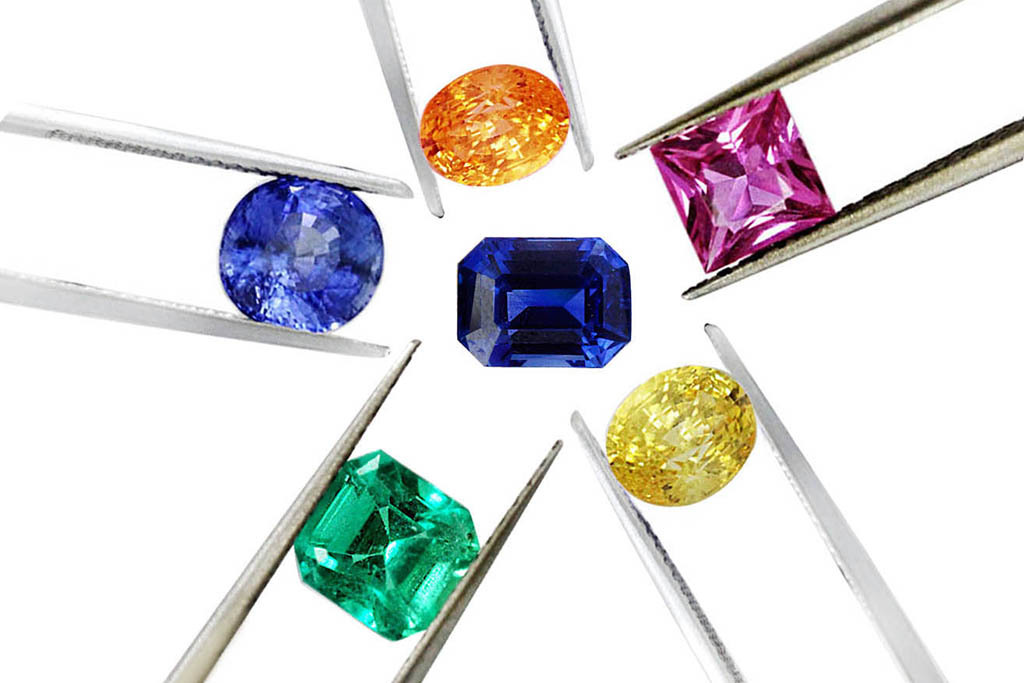 Visit our Melbourne Studio
The region became culturally distinguishable from the Lowlands from the later Middle Ages into the modern period.