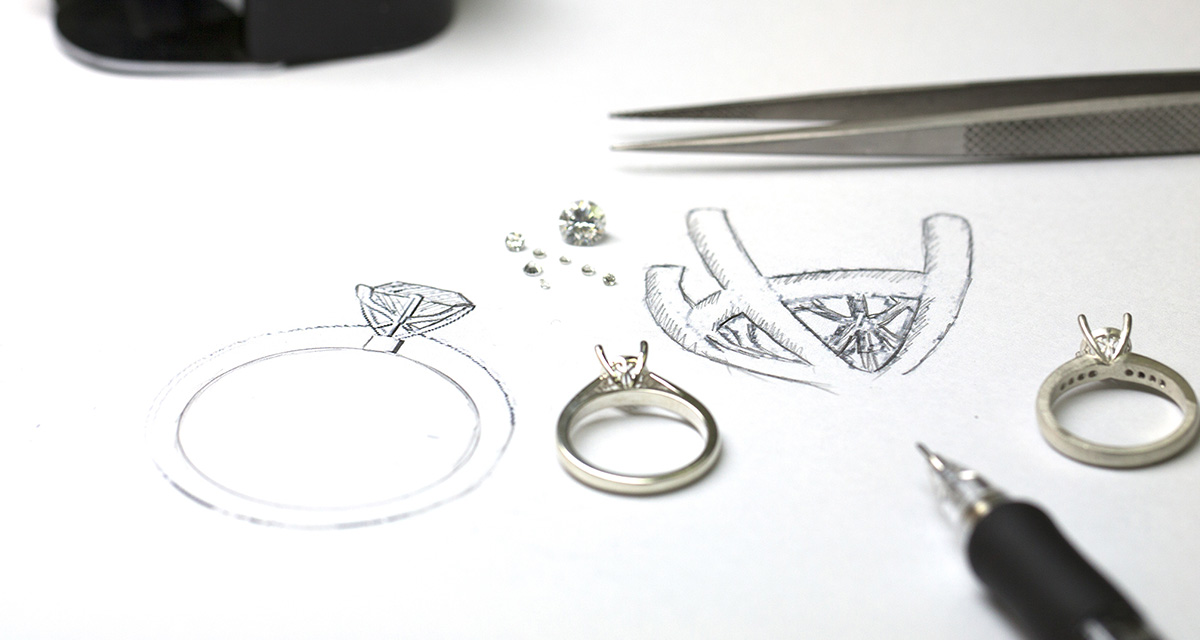 Custom Made Jewellery
Custom-made jewellery is synonymous with Kalfin Jewellery.
Every piece of jewellery we make is customised to cater for the needs and budgets of our clients. Whether it be a diamond engagement ring, diamond jewellery or a coloured gemstone dress ring, we can tailor it to your specifications.
Jewellery Remodelling
Outdated, unworn, inherited or old jewellery need no longer sit at the bottom of a drawer.
At Kalfin Jewellery, we take pride in rekindling the life and sentiment of jewellery, transforming it into something new that will be lovingly worn.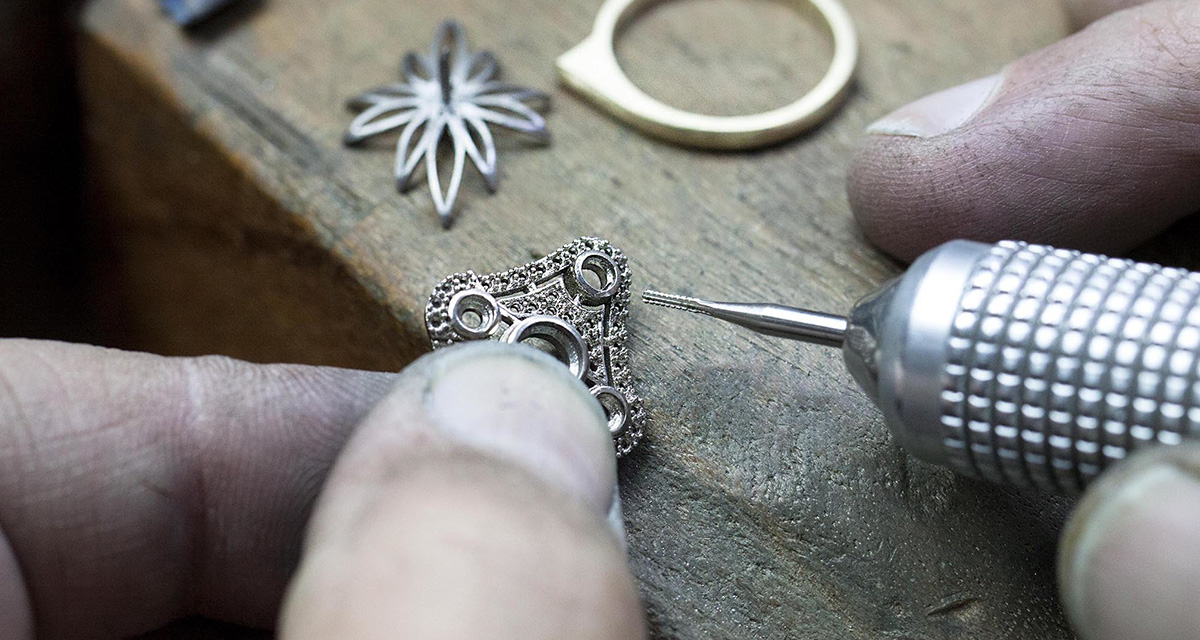 Bespoke Design
At Kalfin Jewellery, we like to raise the bar a little higher.
Our Bespoke design and high jewellery service will satisfy even the most discerning clients. This process involves a high level of personalisation and uniqueness. Imagination has no bounds and the materials used serve a higher purpose.
Jewellery Repairs
Our diverse range of skills will enable us to repair and restore the former glamour of your jewellery.
Like most things in this world, jewellery is susceptible to damage and ageing over years of use.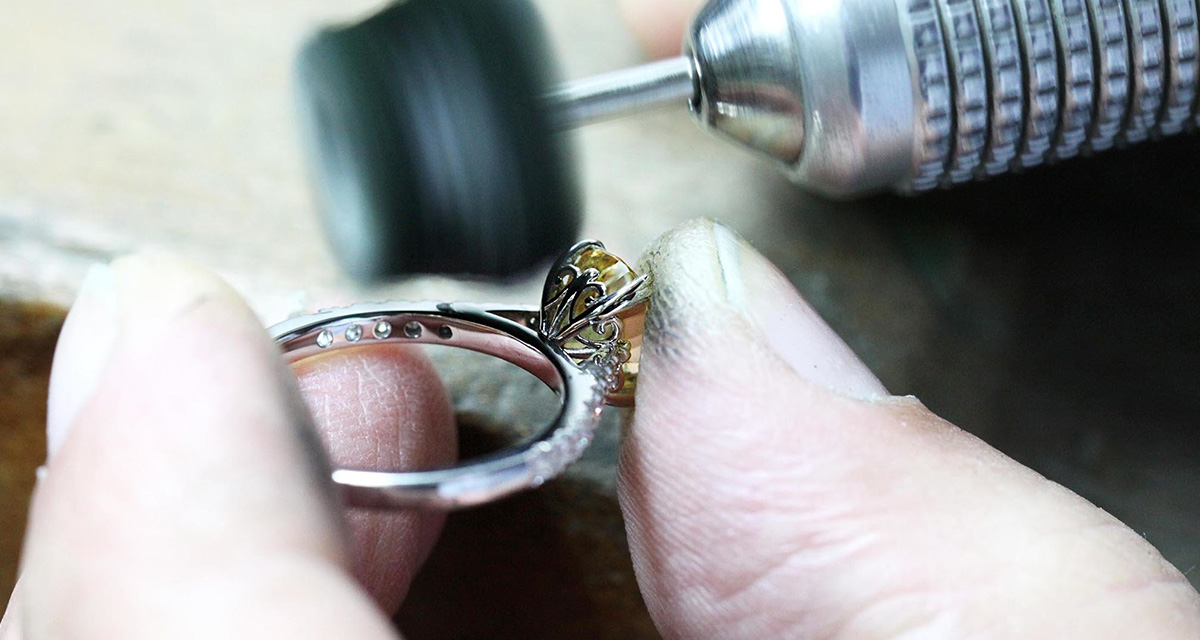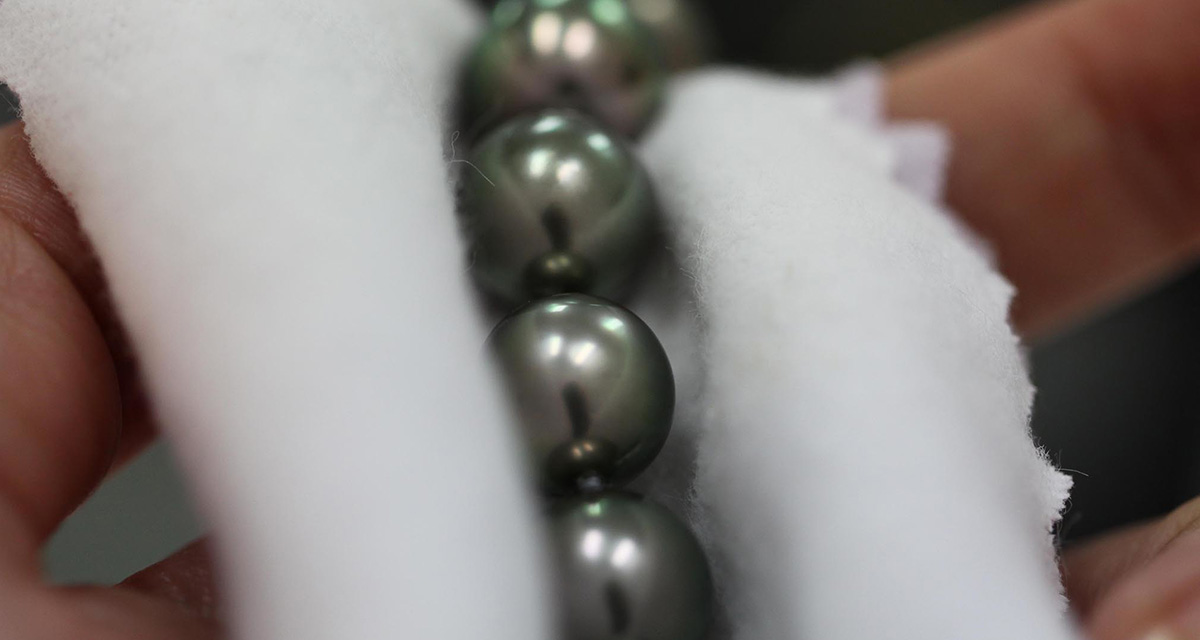 After Sales
Kalfin Jewellery is dedicated to maintaining the original glamour of your precious jewellery.
Over time, items like engagement rings, wedding bands and diamond jewellery will inevitably dull and scratch.
Diamond Consultation
We take pride in the quality of the loose diamonds and coloured gemstones we use.
The extraordinary standards we apply for selecting a diamond to carry our hallmark is our foundation as a company.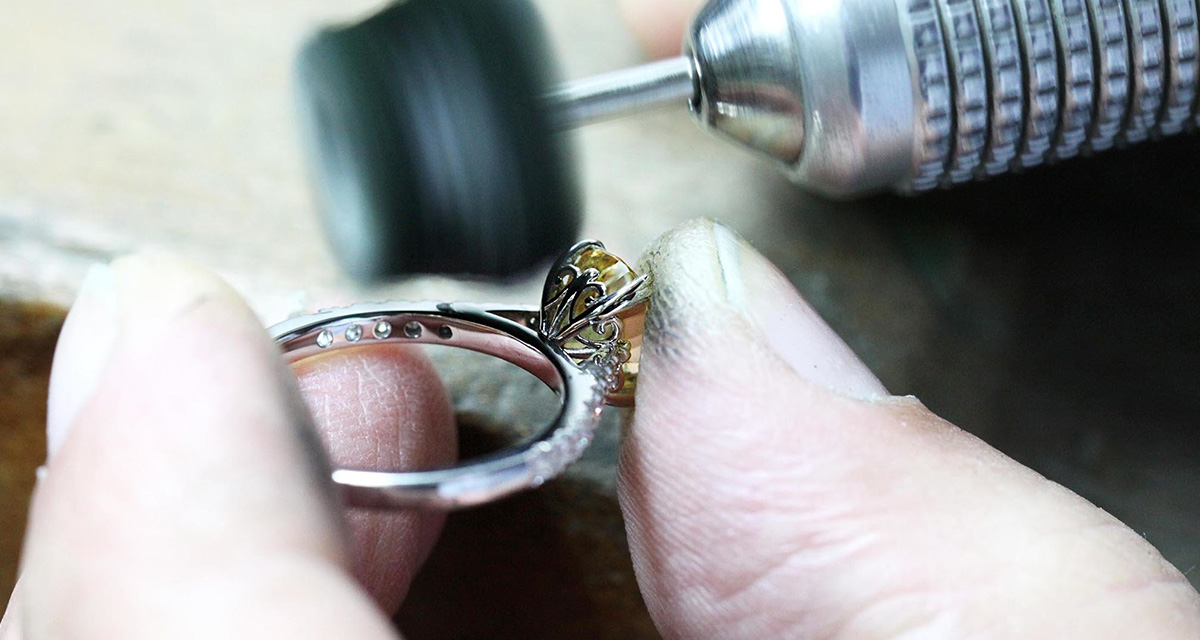 Visit our Melbourne Studio
The region became culturally distinguishable from the Lowlands from the later Middle Ages into the modern period.