JANUARY
GARNET
Calmness
FEBRUARY
AMETHYST
Power
MARCH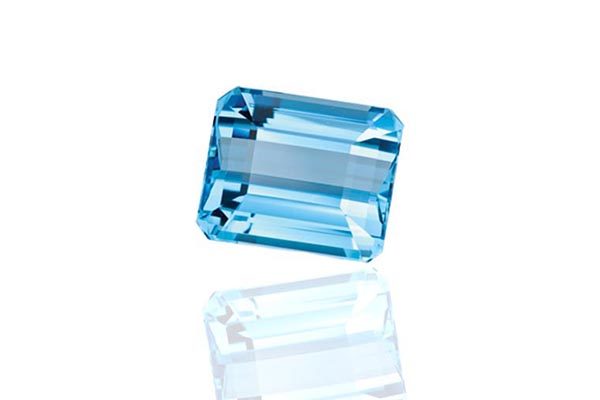 AQUAMARINE
Unity
APRIL
DIAMOND
Endurance
MAY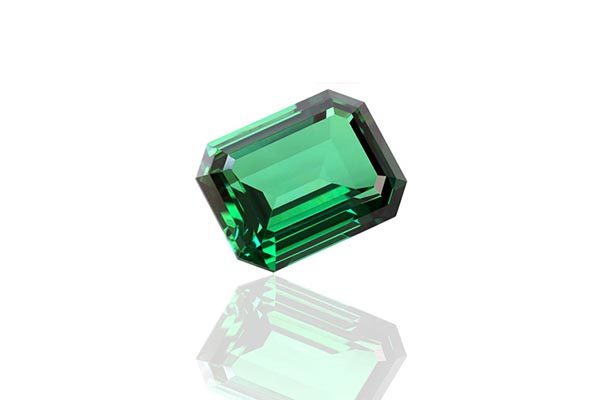 EMERALD
Joy
JUNE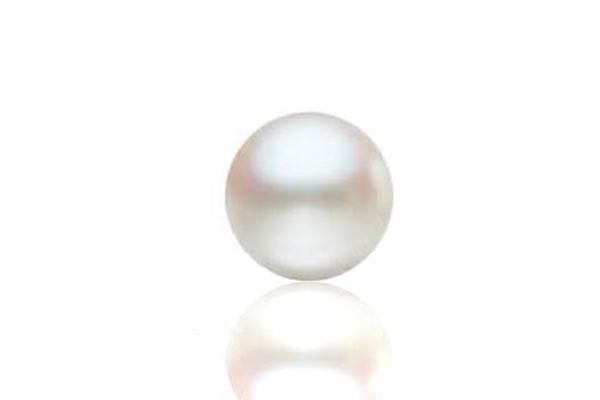 PEARL
Clarity
JULY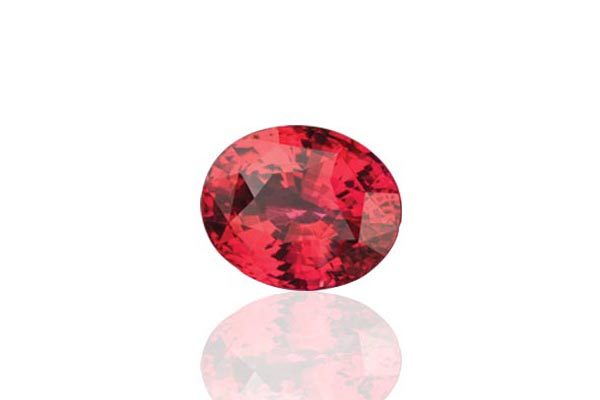 RUBY
Harmony
AUGUST
PERIDOT
Purity
SEPTEMBER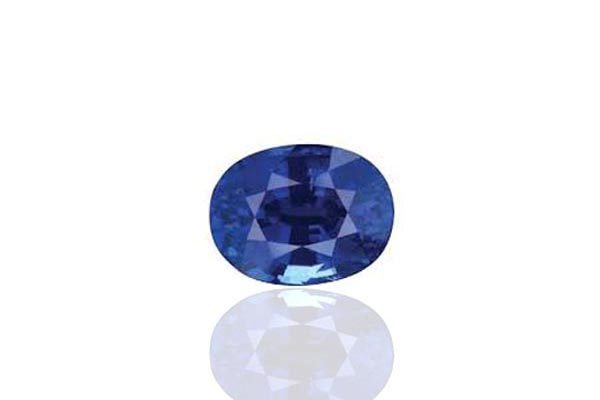 SAPPHIRE
Loyalty
OCTOBER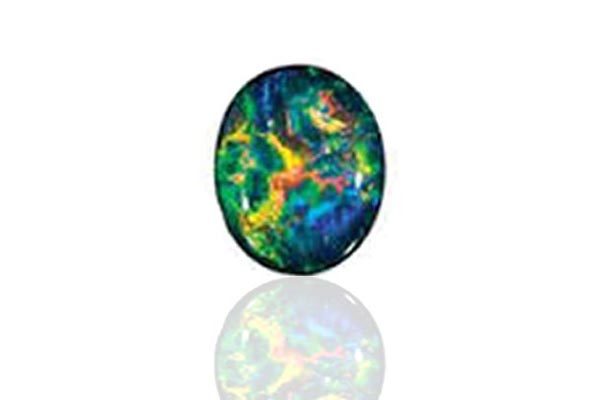 OPAL
Hope
NOVEMBER
TOPAZ
Prosperity
DECEMBER
TURQUOISE
Peace
"Anthony and Yasemin were amazing and helped me find a ring that suited my style.
They both have an incredible way of making you feel like their most important customer. They were great at educating me on the various aspects of diamonds which made my decision easier.
This is the only jeweler you should be going to!"
Farrah K.
"Simply outstanding customer service from start to finish!
Thank you so much Anthony for crafting such a stunningly beautiful and unique ring.  Anthony and Yasmin were an absolute pleasure to work with during the consultative process and worked within my budget.
I highly recommend Kalfin Jewellery."
Jacinta O.
Want to learn more about Birthstones?
To schedule a consultation or simply ask a question enter your details in the form below.