The Ultimate Guide To 'Eternity Rings': What They Are, What To Choose, And Where To Buy Them
Posted on
The Ultimate Guide To 'Eternity Rings': What They Are, What To Choose, And Where To Buy Them
How can something so finely made make such a statement? That's the magic of eternity rings.
Engagement rings and wedding bands might be the leading players in jewellery traditions but eternity rings sparkle as much with their meaning as they do with their gemstones.
Symbolising everlasting love, eternity rings are designed to be worn and enjoyed forever, eventually gifted on for the next generation to enjoy.
However, just because these classic styles are often aligned with the celebration of an anniversary, there's no hard and fast rule that says you can't gift yourself an eternity ring also, as a means of celebrating a personal milestone.
If you're unsure of where to start on your ring buying journey, here's everything you need to know about eternity rings, the third-but-no-less-beautiful piece in the bridal collection.
What Are Eternity Rings?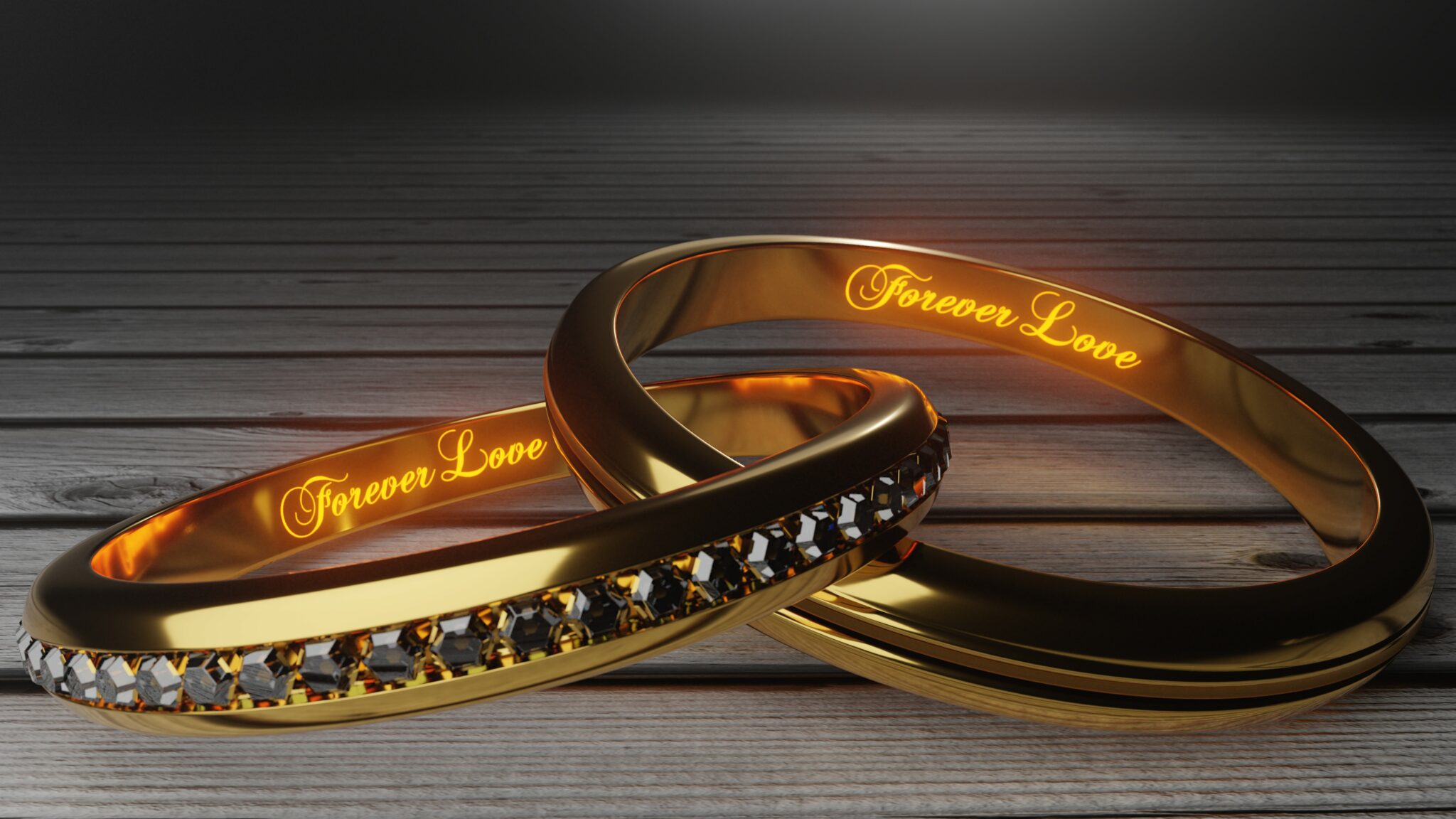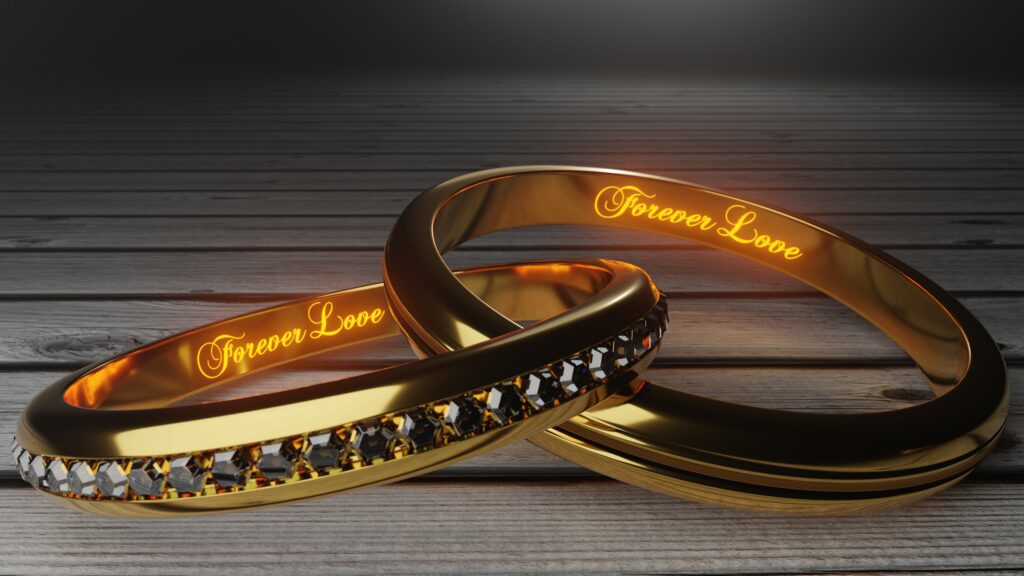 The 'eternity' style is known for its combination of glamour and subtlety, consisting of a band set with a string of diamonds all the way around.
Many are crafted using a simple pavé setting with gemstones clustered quite closely together, although some are designed to catch the eye using a combination of diamonds, coloured gemstones made using alternative cuts and settings.
Historically, eternity rings were a favourite celebration gift, celebrating a marital milestone, such as reaching 10 years together. Today, however, the rules are made to be broken, with many couples opting to buy an eternity ring after the birth of their first child or after the first year of marriage.
The one thing that everyone agrees on? How to wear them with bridal rings:
Starting with:
Wedding band on the ring finger first, to be close to the heart.
Followed by:
Engagement ring in the middle.
Finally with:
Eternity ring third, to frame both your engagement ring and the wedding band.
However, at Kalfin Jewellery we celebrate love in all its forms. Married, partnered, or single, we believe that jewellery is to be enjoyed and celebrated, wherever you're at in life.
Those who aren't coupled can still enjoy the elegant beauty of an eternity ring to mark an achievement or major moment. It's all about celebrating you.
What To Choose?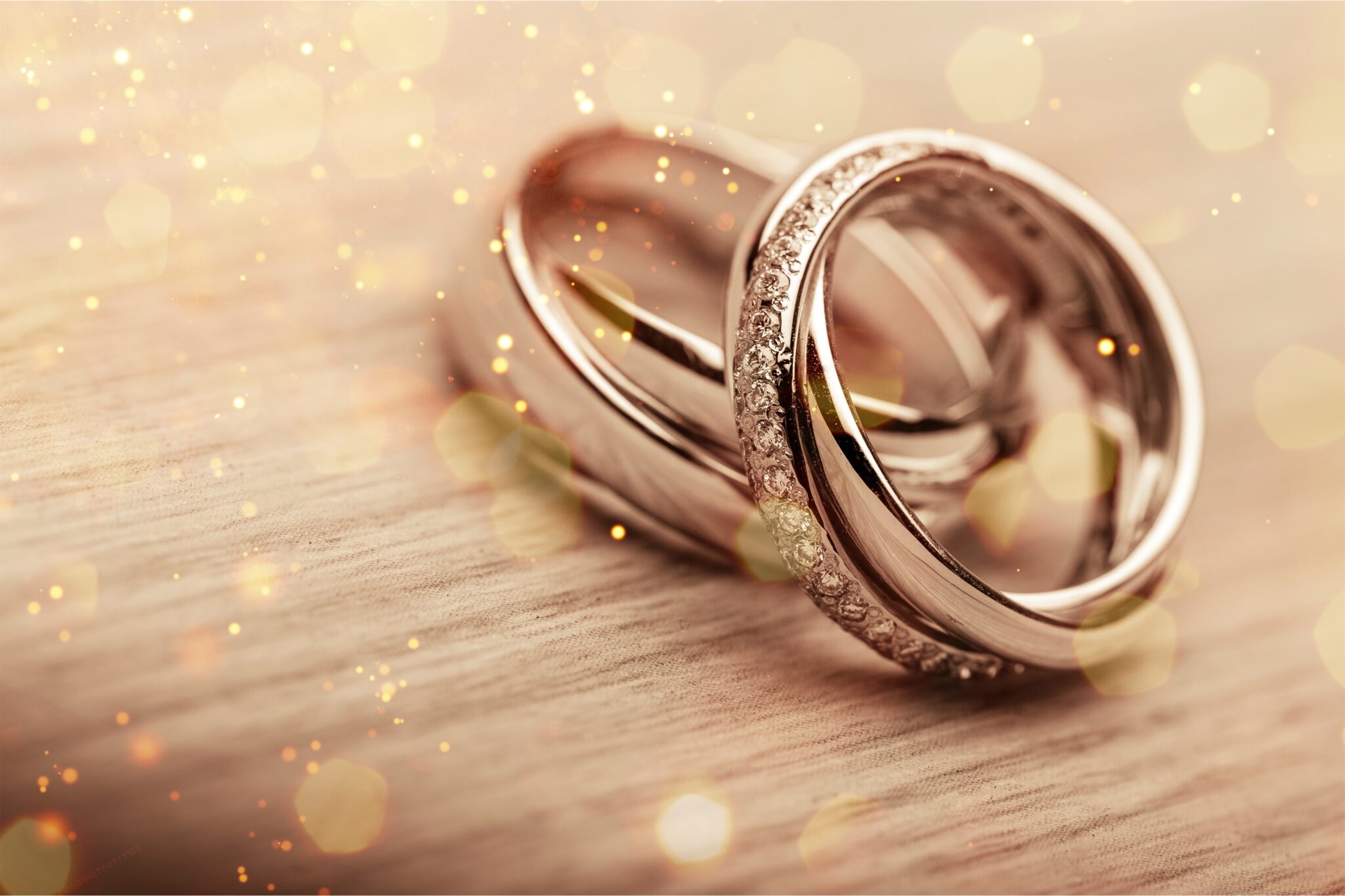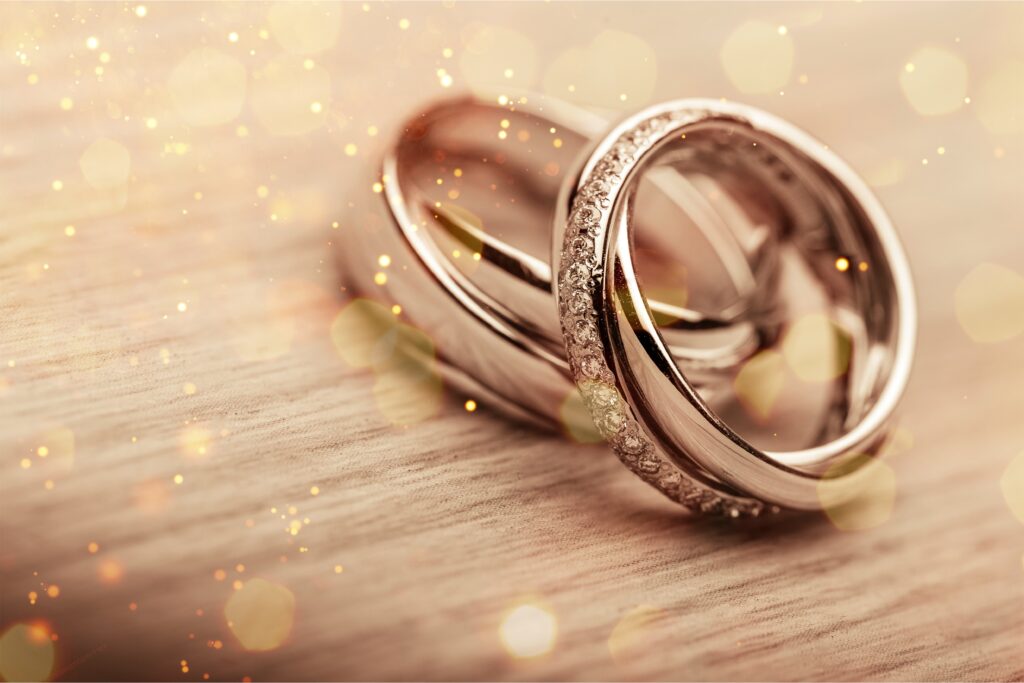 The most important factor to consider when buying an eternity ring is that it's designed to be worn daily and alongside your other rings. With this in mind, it's worth selecting a ring that's similar in width and depth to your engagement ring in order to keep a balanced look and feel on your hands.
Many clients also prefer to match the diamonds in both their eternity and engagement rings, creating a classic and complementary look.
Where To Buy Them?
Most respectable jewellers offer a range of eternity ring styles, however, there are few things to keep in mind when selecting a jeweller to help celebrate your special moment.
Such as.
Ensuring your jeweller is well established: Many people look to build lifelong relationships with their family jeweller, so whether it's through word-of-mouth or researching their store history, it's worth finding a jeweller that has great references and an even better reputation.
Ensure your jeweller is certified and qualified: From every staff member able to easily answer questions, through to demonstration local gemologist certification, finally offering a healthy warranty for your purchase—a reputable jeweller will make you feel immediately safe and secure in your purchase.
Seek out reviews: These days, a reputable jeweller will have an easy-to-view history of reviews on either social media or Google, however, if they're more traditional why not ask them for testimonials or simply ask friends and family.
Ultimately, buying an eternity ring is much like every major jewellery purchase, it's all about trust and peace of mind.
At Kalfin Jewellery we take time to truly craft each and every one of our eternity rings to perfection, offering 9 different styles that have been crafted by our expert designers.
We also offer a complete custom jewellery service, an enjoyable process that starts with a no-obligation consultation to learn more about you and your personal style. Contact us today.