When & Why Did Platinum Engagement Rings Become Popular?
Posted on
When it comes to platinum, its power lies in its strength, which is exactly what makes it such a popular metal for engagement rings.
But it wasn't always this way.
While platinum is enjoying its well-earned popularity in the market today, it actually used to be an underrated jewellery metal outshined by gold and silver.
In fact, in the 1600s, Spanish Conquistadors cast it aside, believing it unusable, not realising its potential as one of the strongest metals on Earth.
Today, it's precisely this complex and challenging structure that makes platinum so valuable, requiring highly skilled jewellers to be able to work with the metal.
Platinum is now one of the most sought-after materials for engagement rings, and here's why…
How did Platinum Rings Become So Popular?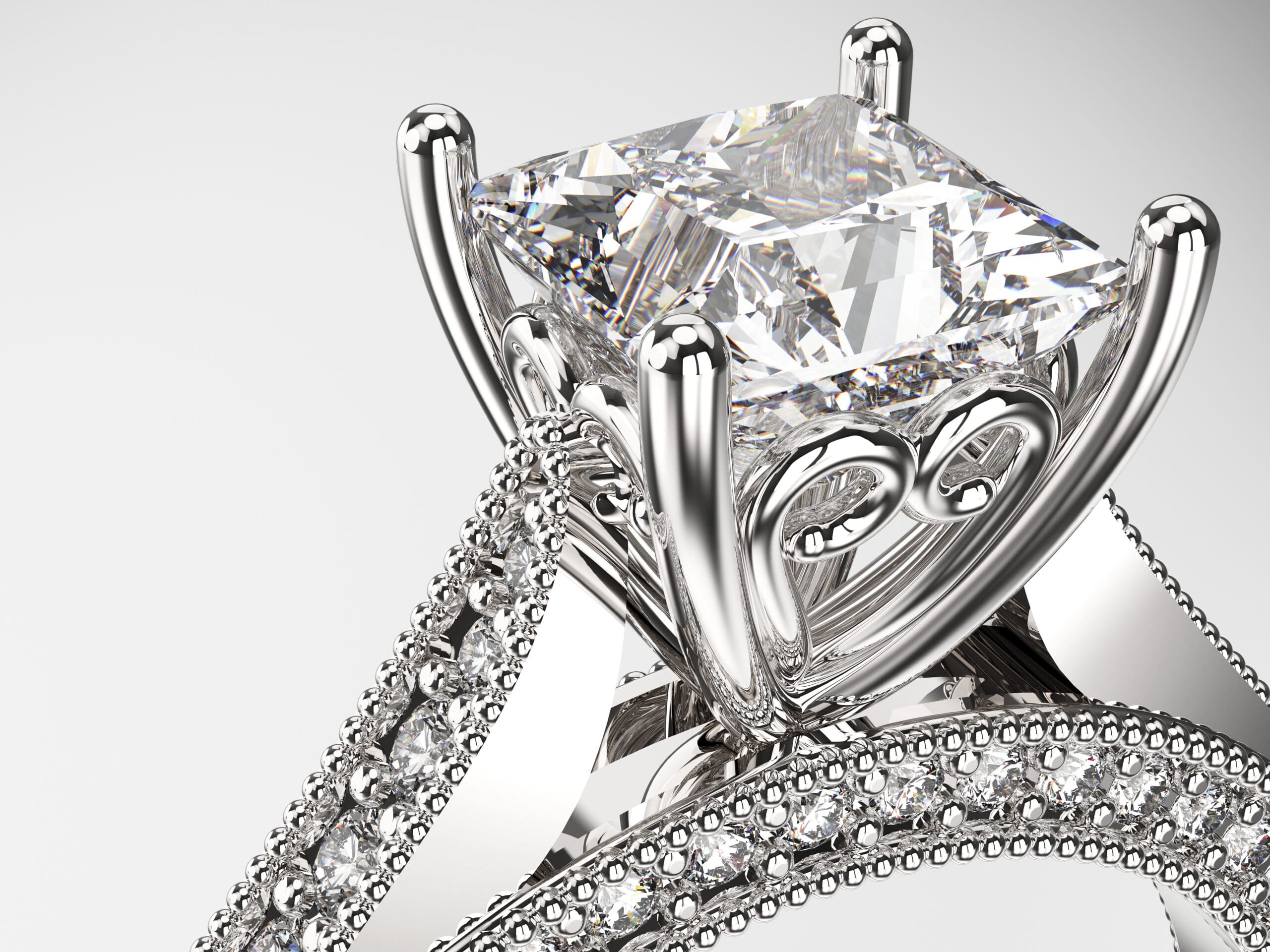 Platinum engagement rings are a relatively modern concept. Up until the 1800s, jewellers favoured silver and gold for engagement rings, thanks to their soft, malleable structure. The catch? These pieces, though beautiful, were highly fragile.
In 1847, jeweller Alfred Cartier began experimenting with platinum, finding that once it cools, it becomes indestructible (making it a perfect metal for engagement rings).
After mastering the art of blending platinum with gold and silver, these early pieces set the standard platinum engagement rings we see today.
Platinum Rings Are Durable.
Just like your love, you want an engagement ring that's strong enough to weather the decades: That's platinum.
Platinum's unparalleled durability and resistance make it less brittle and more malleable than gold, so where gold has the potential to break (rarely), platinum merely bends, keeping the gemstones it holds safe and secure.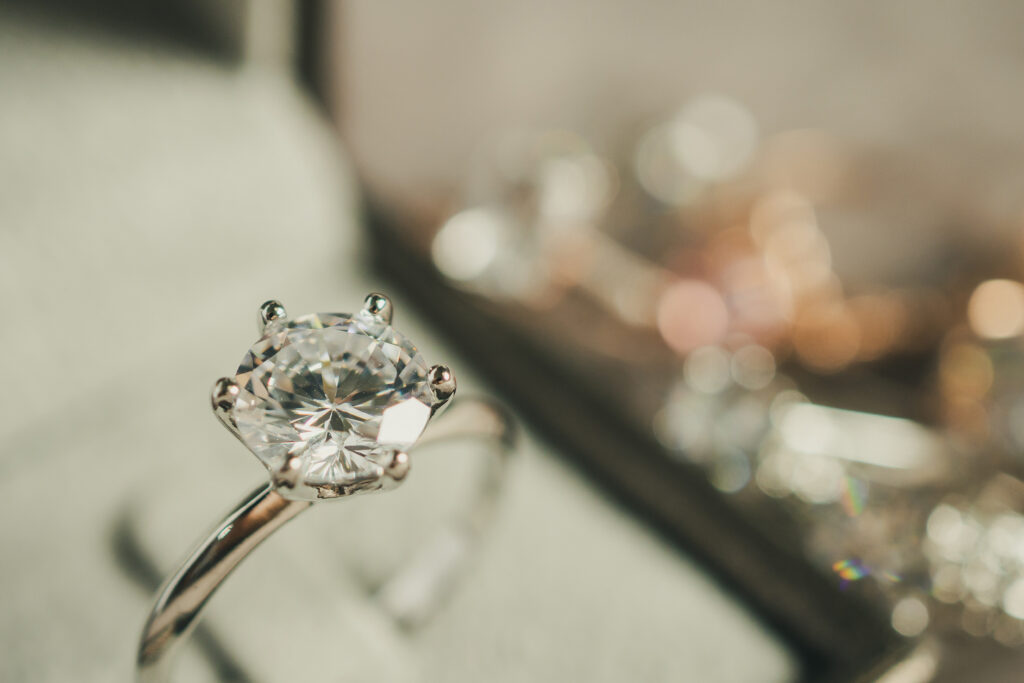 Platinum Rings Are Rare.
Just like true love, platinum is hard to find.
Mined at about 1/10th rate of gold, geologists theorise that there are only five parts per billion by weight in the Earth's crust, making it one of the most precious of precious metals.
Platinum Rings Are Pure.
Platinum is the only precious metal used in fine jewellery design that is up to 95% pure and is free from nickel, making it the purest of them all. It's also the only hypoallergenic jewellery metal available.
Labelled in the past as 'white gold', platinum's purity is apparent through its beautiful white lustre, which helps accentuate the brilliance of any gem and complements all skin tones.
When given as a gift of love, platinum symbolises purity of intention and unbreakable affection.
For more information, please contact Kalfin Jewellery today.