Do Couples Pick Engagement Rings Together? How To Do It & Still Keep The Romance
Posted on
Who doesn't love surprises—especially when it comes to a good engagement story? We do.
Yes, when it comes to popping the question, many of us love the bent-knee-cliff-top-at-sunset-surprise story.
It's a once-in-a-lifetime moment, after all—which deserves a one-in-a-lifetime kind of ring to match.
But what if we said that a growing number of couples shop for their engagement ring—together?
It's true.
In fact, according to a survey conducted by The Knot in 2017, a whopping 89% of grooms were happy about the active involvement of their partners in this decision-making process when it comes to buying a ring.
Why is it Still Considered Controversial to Shop for Engagement Rings with Your Partner?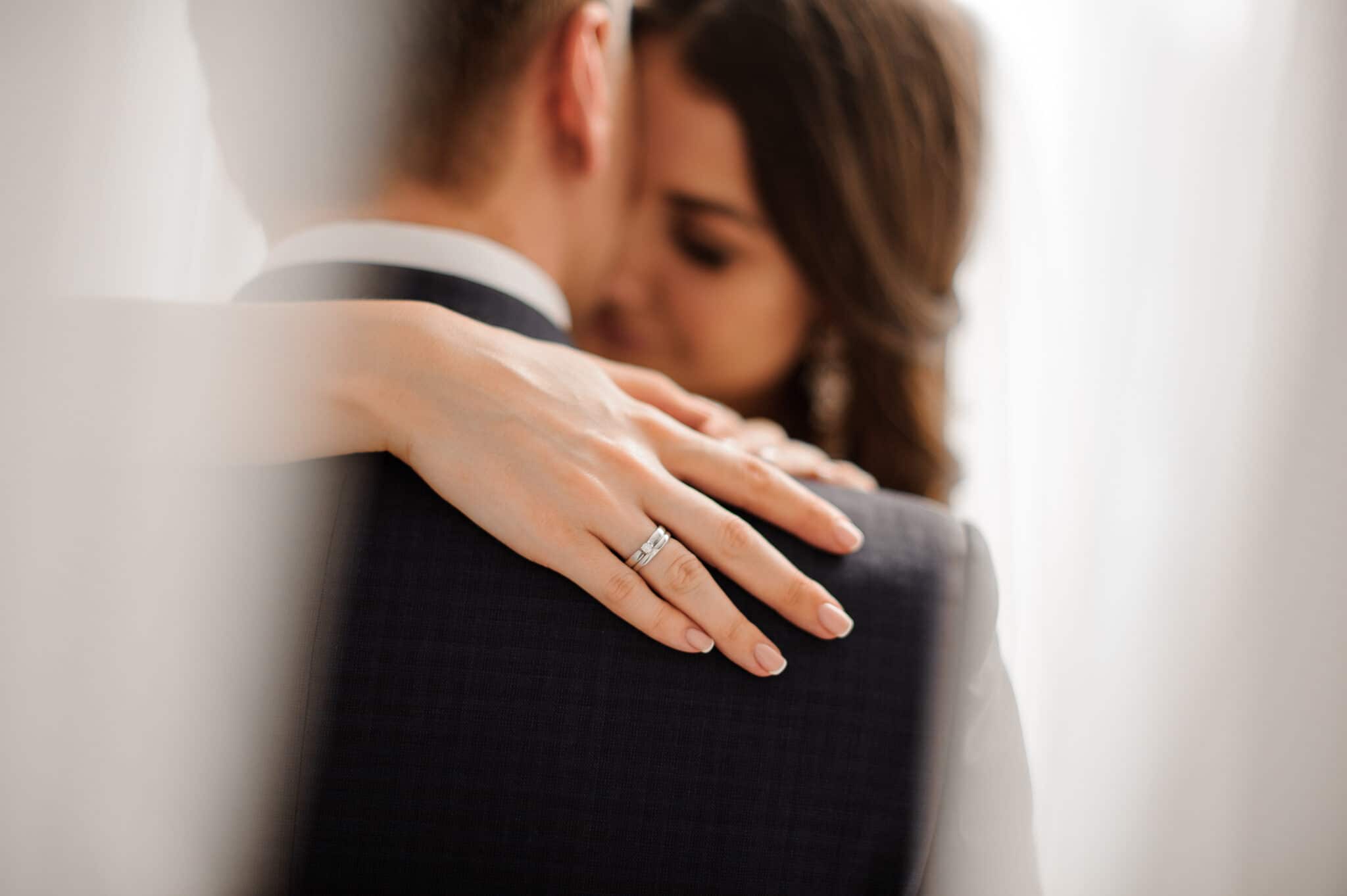 To understand the tradition (or expectation) that the ring should be a surprise—it helps to review the history of engagement rings in the first place.
Throughout history, women took a more passive role in marriage, to the point where some of the earliest engagement rings are said to have been attached to miniature keys, indicating their husband's ownership.
Not ideal at all.
Thankfully, as marriage has (quite rightly) evolved in modern times into a symbol of everlasting love, commitment, and equal partnership, so have the traditions of the past.
Today, engagements have shifted from a one-sided negotiation to an equal agreement and plan between a couple.
Rings have therefore become more symbolic of the couple, their relationship, and their personality.
Therefore, it just makes sense to shop for this major romantic purchase together.
Benefits of Picking Your Engagement Ring Together
Beyond spending a day revelling in your love and trying on sparkling jewels, there are several practical reasons to shop for rings as a couple.
Including:
You're Guaranteed A Perfect Fit
Why stress out later to resize your ring when you can get the perfect fit in the beginning?
While there are many ways to get her ring size measurement (we'll share more on this soon), there's still a slight chance that it might not perfectly fit.
Shopping together means plenty of opportunities to try before you buy.